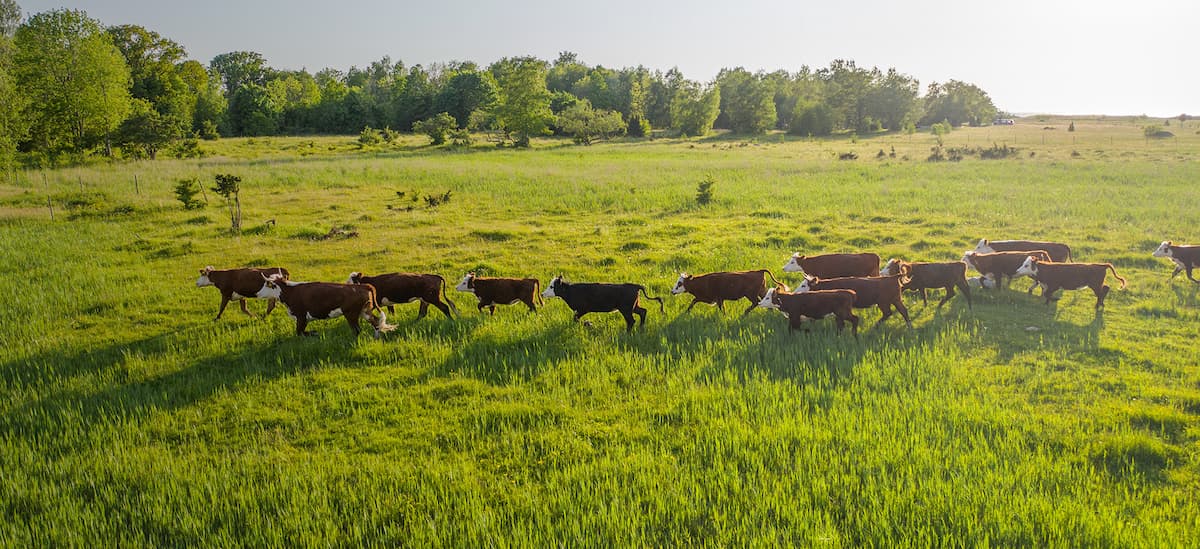 Reporting an Adverse Event
To report a possible adverse event associated with a Zoetis product, including human exposure, contact the Veterinary Medical Information Support Team in your region.
In the U.S., call 1-888-Zoetis1 (1-888-963-8471)
International
Please use the tool below to find the correct contact for your location.
Questions About Zoetis Products
For questions about Zoetis products or to report a product defect, contact the Customer Service team in your region using the contact tool below. In the U.S., call 1-888-Zoetis1 (1-888-963-8471).
Media Inquiries
E-mail zoetismedia@zoetis.com
This email is intended for media professionals only. The Zoetis media department may only respond to professional journalists. Customers, investors and others should reach out to the appropriate e-mail for their request.
Shareholder Services
For Shareholder Services inquiries, click here
Technical Website Questions
E-mail zoetiswebsite@zoetis.com
General Inquiries
For general questions or questions related to in-kind or financial support from Zoetis for programs, please visit Customer Care.
Compliance Office
To report a violation of law, regulation, or the Zoetis Code of Conduct, please visit the Zoetis Corporate Compliance Program.
Global Headquarters and United States
10 Sylvan Way
Parsippany, NJ 07054
Tel: +1 973.822.7000