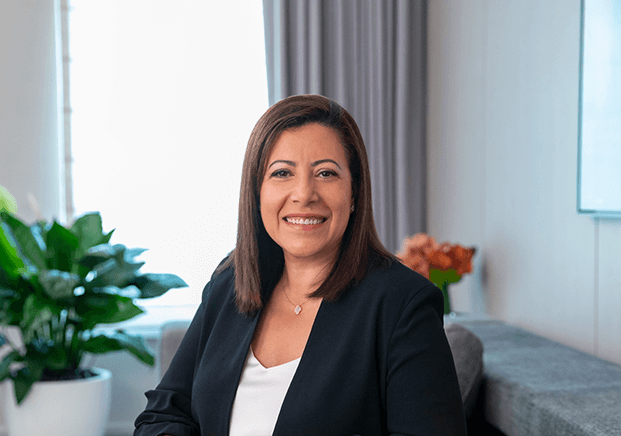 Executive Team
Wafaa Mamilli
Executive Vice President and Chief Information and Digital Officer (CIDO)
Wafaa Mamilli is executive vice president and Chief Information and Digital Officer of Zoetis. In this role, she is responsible for leading the global Information Technology team that powers the business innovation, growth and customer experience through information technology strategies and solutions. In addition, she is responsible for the development of digital and data analytic strategies and solutions for the animal health industry.
Mrs. Mamilli joined Zoetis from Eli Lilly and Company, where she most recently served as Global Chief Information Officer for the company's Business Units with responsibility over sales, marketing, customer experience, medical affairs for the diabetes, oncology, biomedicine and international business units. In her 20-plus years with Eli Lilly, Mrs. Mamilli held a variety of international leadership positions with increasing responsibilities, while building high performing teams to identify opportunities at the intersection of healthcare, information technology, big data and analytics. As Eli Lilly's first Chief Information Security Officer (CISO), she led the strategy and execution to secure products, devices, manufacturing systems and information across the business.
Mrs. Mamilli is currently a member of the board of directors of Fiserv, Inc., a global provider of payments and financial services technology solutions. She earned a master's degree in Computer Science from INSEA in Rabat, Morocco, and a master's degree in Business Applications of Information and Technology from Université Rennes in Rennes, France. In addition, Mrs. Mamilli holds a General Management Certificate from the London Business School and completed the Harvard Business School's Advanced Management program.