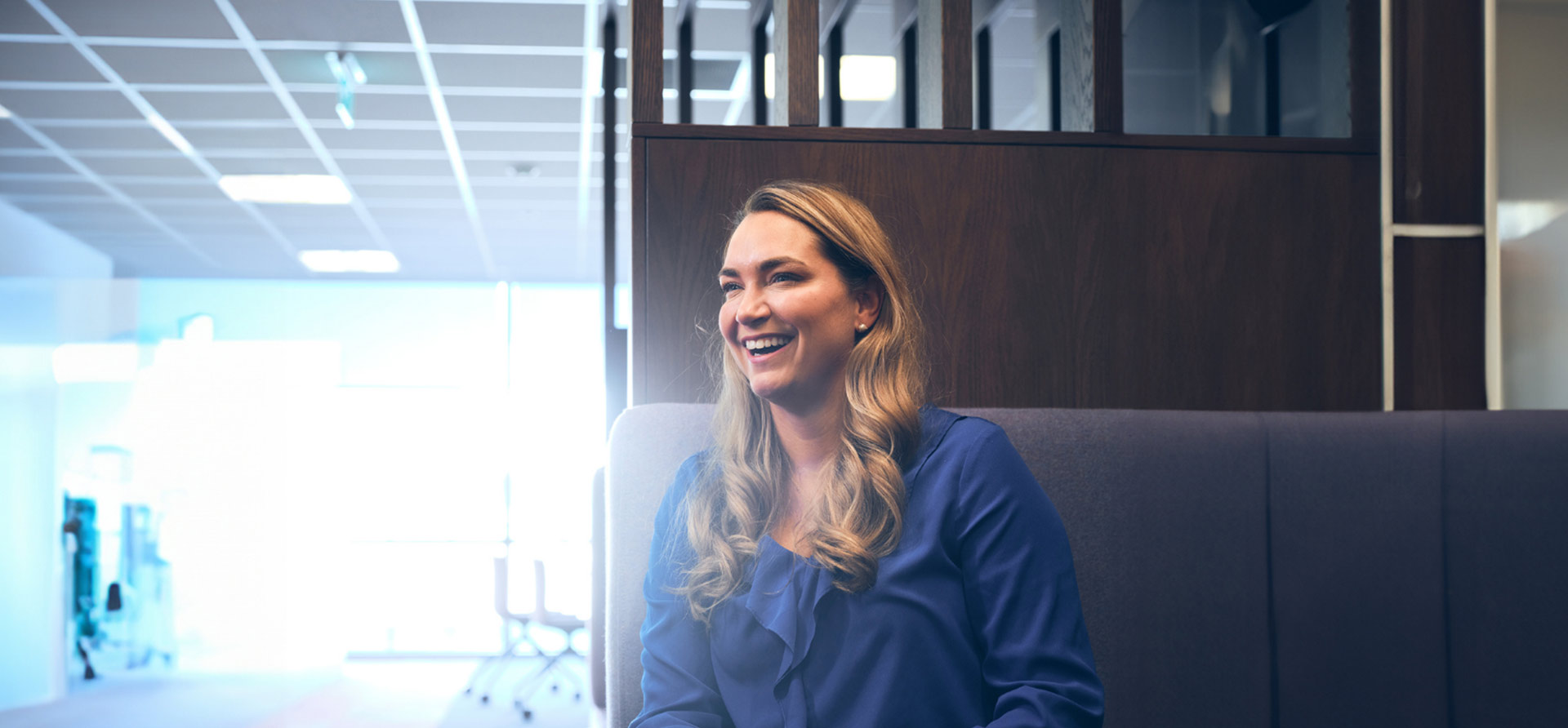 Careers at Zoetis
Zoetis is the world's leading animal health company focused on the needs of those who raise and care for animals. We are passionate about our customers and the animals in their care and offer so many career opportunities for roles that are good for animals, good for the world and good for you.


Good for animals.
Good for the world.
Good for you.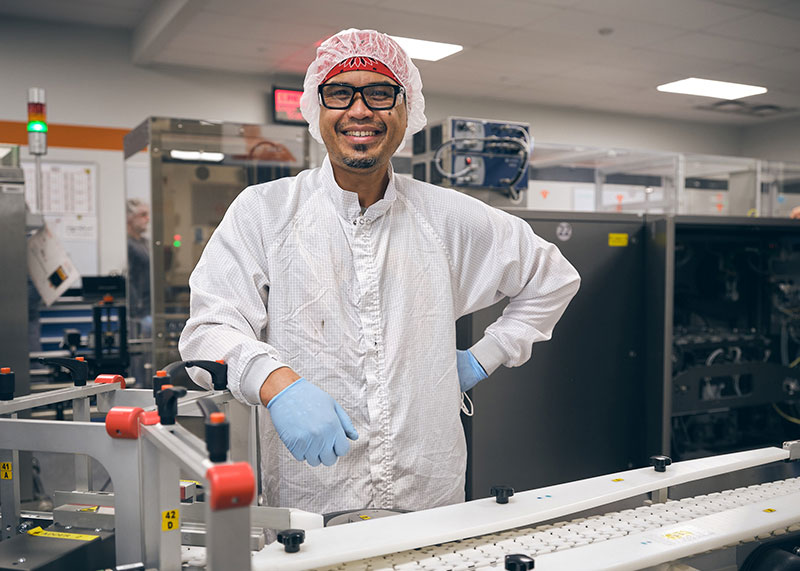 Open Roles
Take your first step towards working with the world leader in animal health!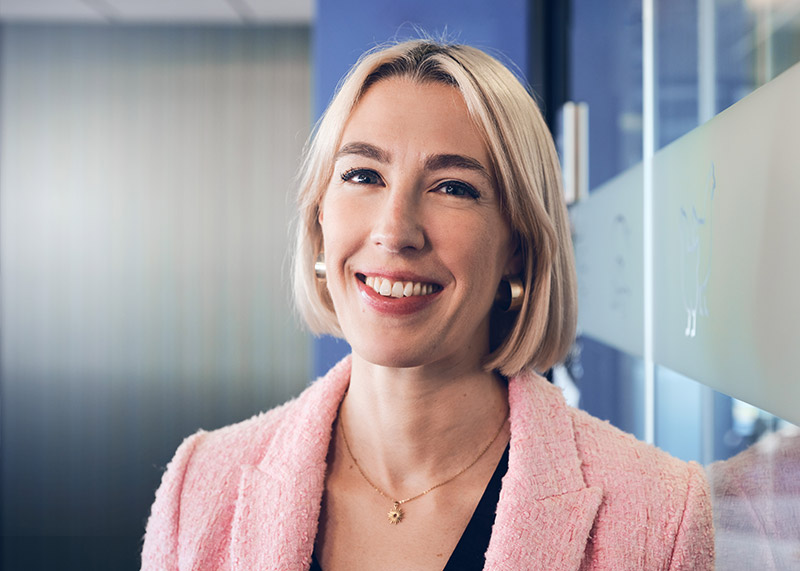 Commerical Operations
Commercial Operations colleagues work in sales, marketing, public affairs, market research, customer service, product support, business operations and similar roles. Our business is organized in two commercial segments: U.S. and International, and our portfolio is managed as regional and species-focused teams. These colleagues focus on providing the best customer experience by learning each customer's unique needs and sharing resources across Zoetis to help solve the most critical challenges facing their businesses.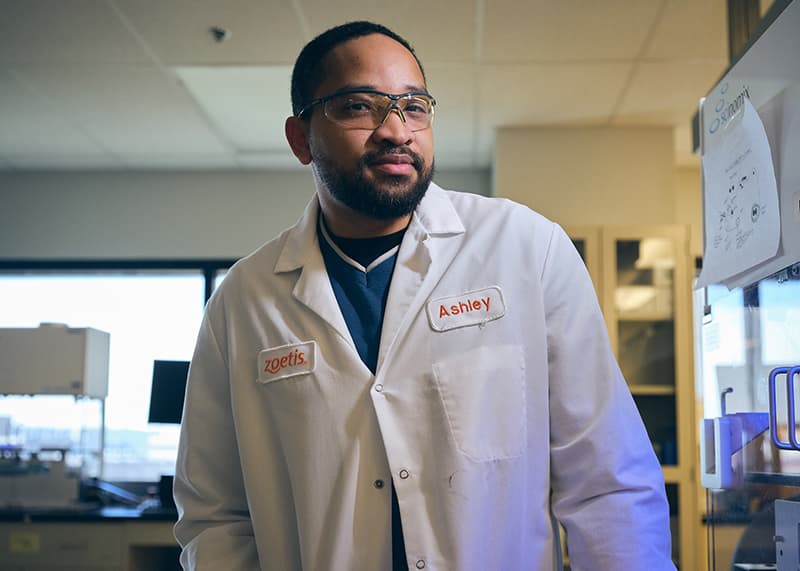 Research & Development
Our Veterinary Medicine Research and Development (VMRD) team includes experts in research, development, genetics, regulatory affairs, and laboratory sciences. Zoetis VMRD creates innovative, integrated solutions that help our customers predict, prevent, detect and treat a variety of conditions. On top of new product R&D, colleagues broaden the reach of existing products by developing claims for additional species, more convenient formulations and combinations, and expanding usage into more countries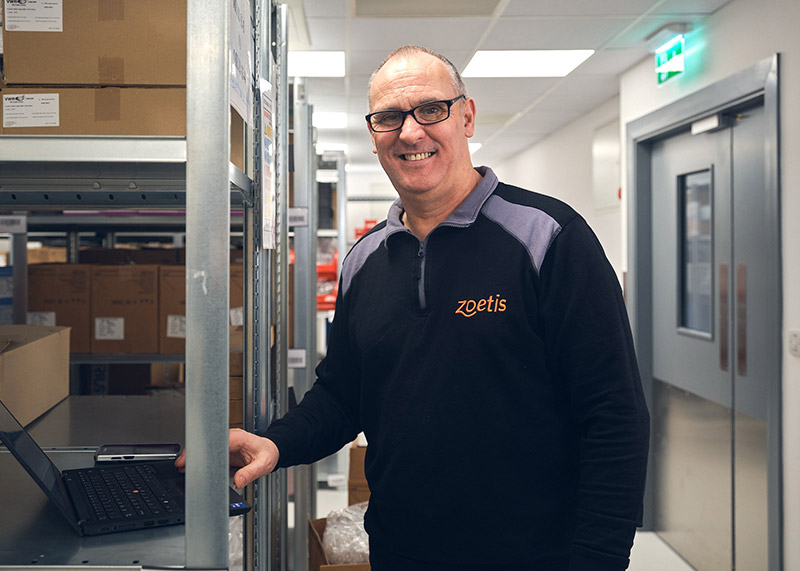 Manufacturing & Supply
Committed to providing a reliable supply of high-quality products, our Global Manufacturing & Supply (GMS) colleagues work with other teams throughout Zoetis to provide the best products and service to our customers. Our integrated GMS organization is made up of manufacturing sites supported by a robust supply chain and logistics network, expert engineers and colleagues who work together to exceed our high internal standards for the benefit of our customers.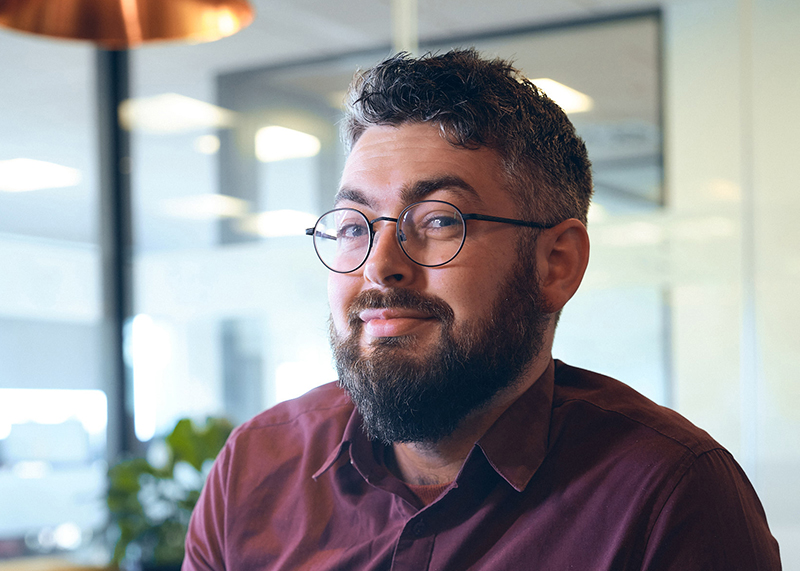 Corporate Functions
With a shared passion for our customers, colleagues in our corporate functions enable the success of our businesses throughout the world by providing tremendous value in their areas of expertise. Whether in information technology, finance, legal, human resources or corporate communications, our colleagues in these functions are critical contributors and enablers to achieving our overall company goals and delivering on our mission to bring customers the highest quality products, services and commitment to their business.