Petcare
The bond between people and pets is as old as humanity itself, but the connection between each individual and their pet remains unique. It's out of respect for these one-of-a-kind relationships that we've spent 70+ years advancing care for our treasured companions.
Our continuous efforts in support of veterinarians and pet owners are organized around three core commitments.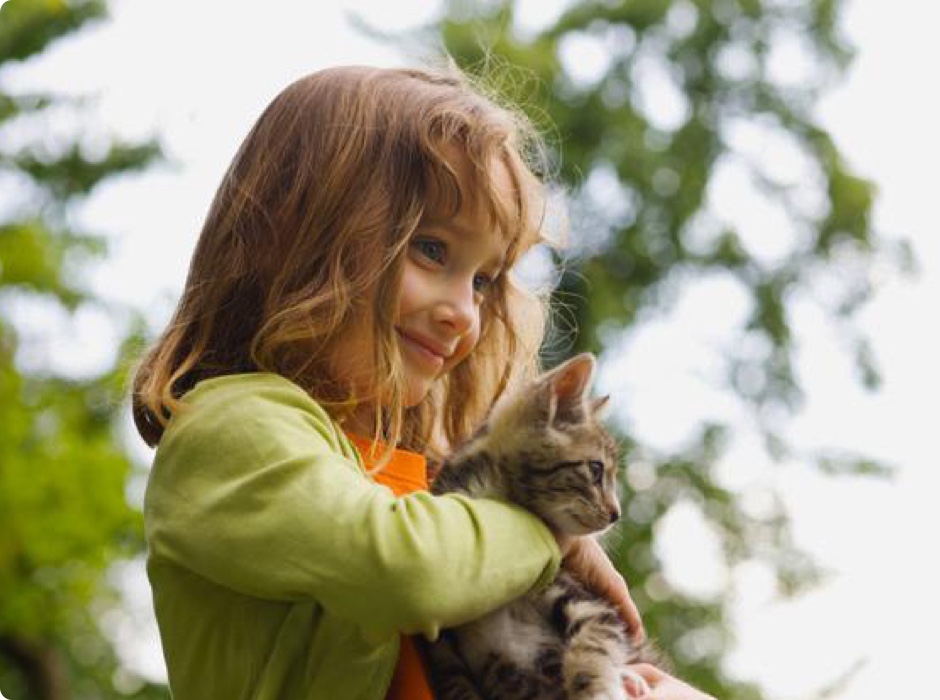 We Care
About Pets
Ensuring pets can enjoy long, healthy lives is our number one goal. This means providing the cutting edge options to not only predict, prevent, detect and treat disease, but also to promote well-being at every stage of a pet's life.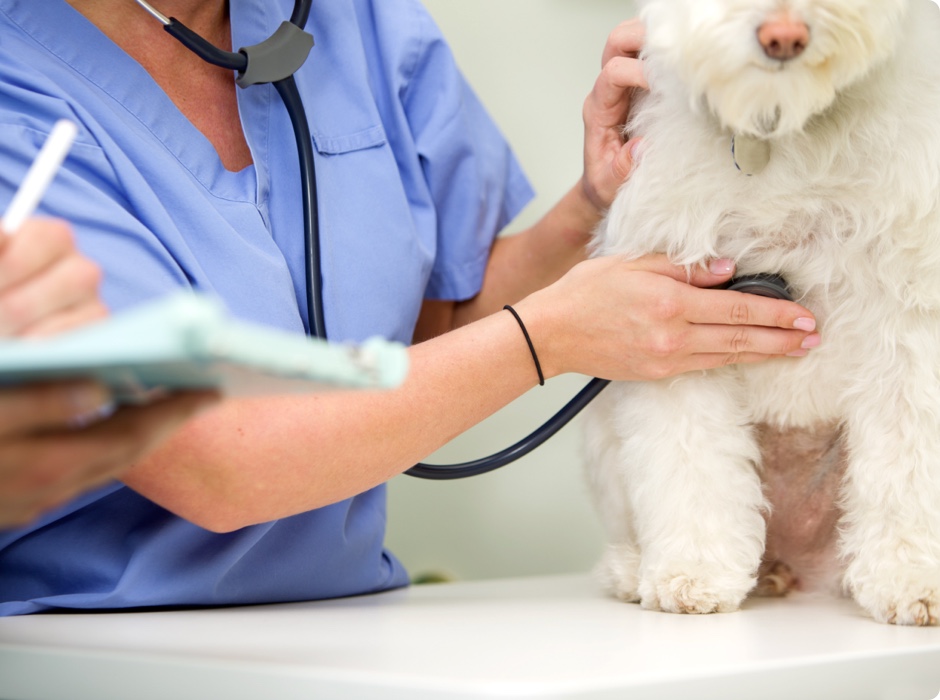 We Care About Your Practice
We provide the resources, information and innovation needed for veterinarians to do their work with confidence, enabling them to achieve success and grow their practices.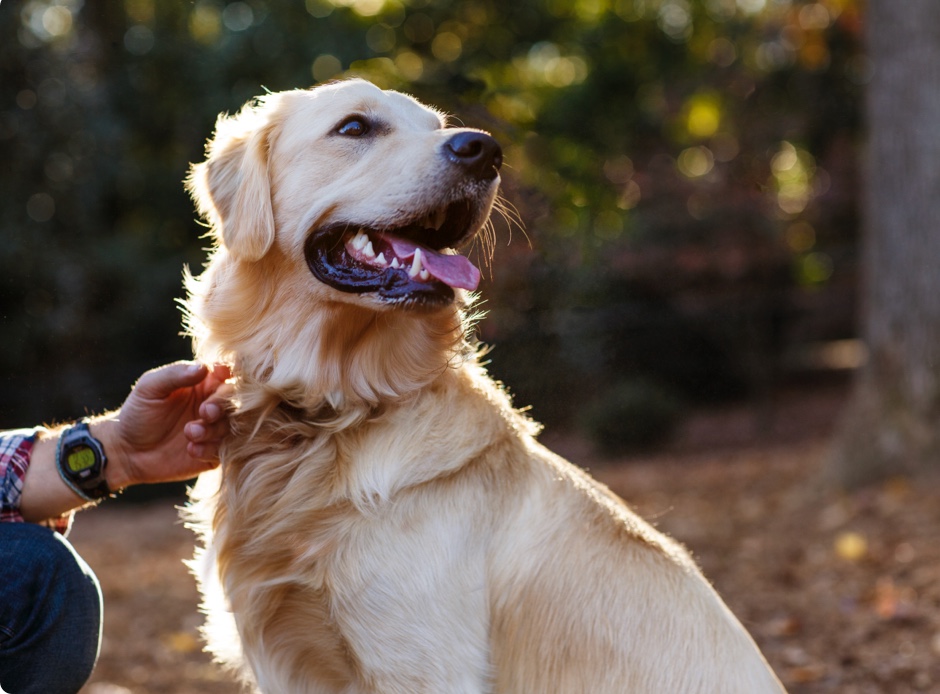 We Nurture the Communities Pets Create
Pets have a rare talent for bringing people together. At Zoetis, we support the organic communities formed for and around pets — from shelters to veterinary organizations — as they join us in our purpose of advancing care for animals.
Product Spotlight
Discover some of our latest and most exciting petcare products.
See More
Made for
pets.
Approved
by vets.

Insert text here...

petcare

"We adopted Linc without knowing about his severe allergies. [With Apoquel and Simparica Trio] We can provide him with the care he needs while keeping it affordable."

Kelsey and Lincoln
Insert text here...

petcare

"Within the first couple of days [after starting Apoquel], she was a completely different dog. She had done a complete 180 degrees with her personality and her energy level."

Dani and Molly