Intern at Zoetis!
We offer internships with real purpose and big impact!
Gain Hands-On Experience in Our Supportive and Collaborative Environment
The Zoetis Summer Intern Program offers students the opportunity to gain real-world experience in our award-winning culture, grounded in our Core Beliefs. Our summer internships typically occur in the May-August timeframe and openings are posted in the fall of each year.
Our Summer Internship Program provides you with an opportunity to gain hands-on experience in the unique industry of animal health in a supportive and collaborative environment as well as:
Build on your education with real world experiences
Establish relationships and learn from talented professionals at an award-winning company
Contribute to our greater purpose: work on meaningful projects that help us nurture the world and humankind by advancing the care of animals
Competitive pay
Fun!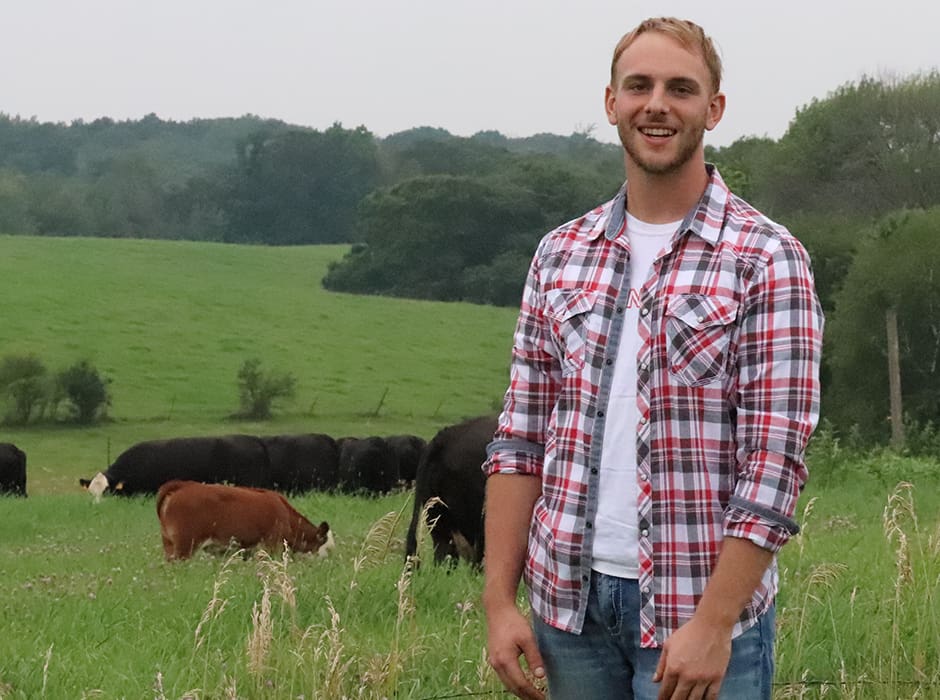 Where You Can Intern at Zoetis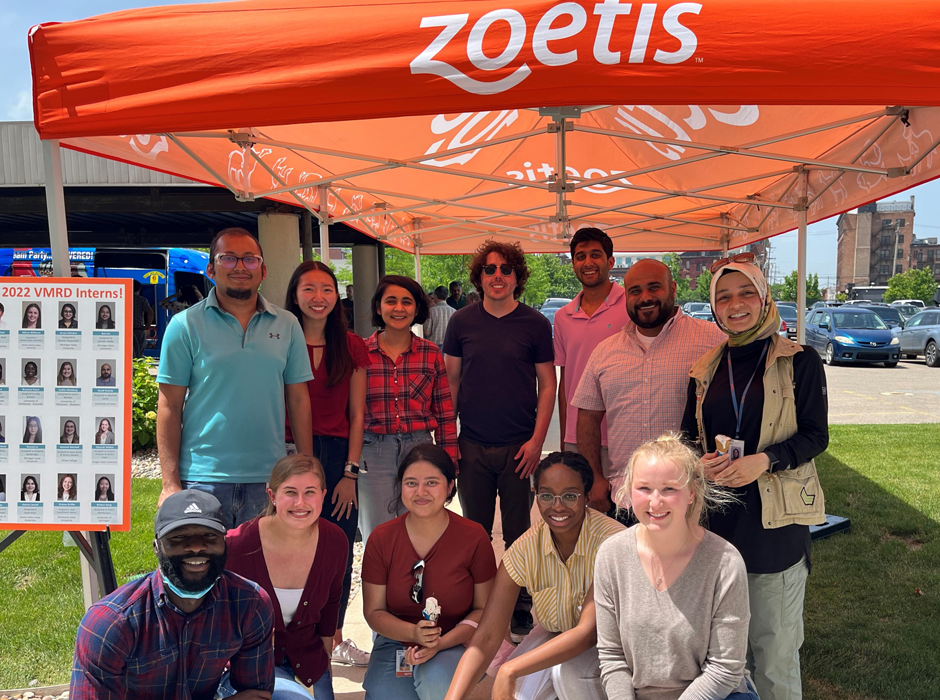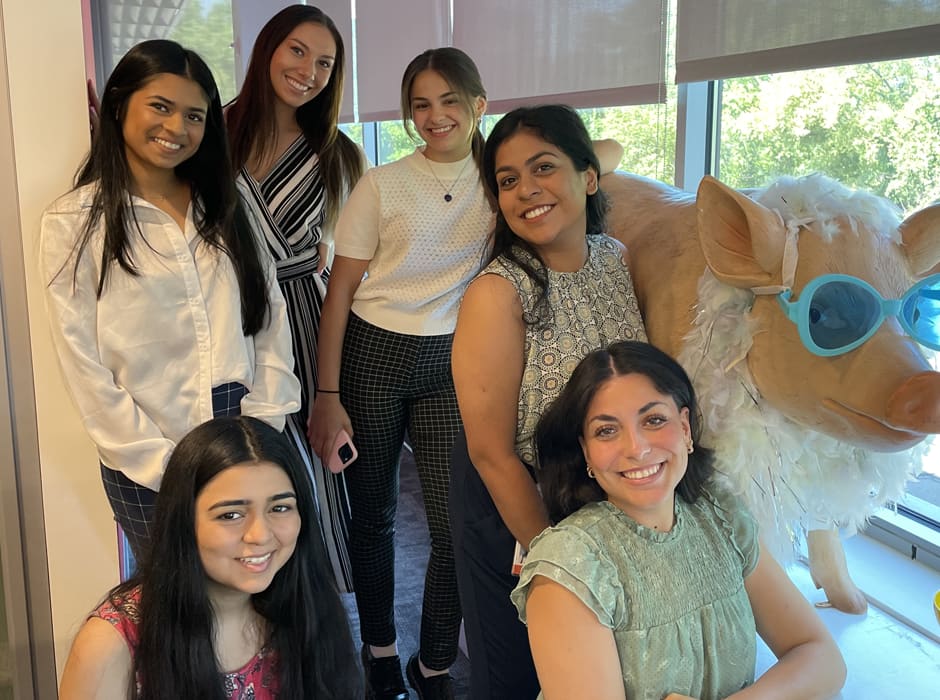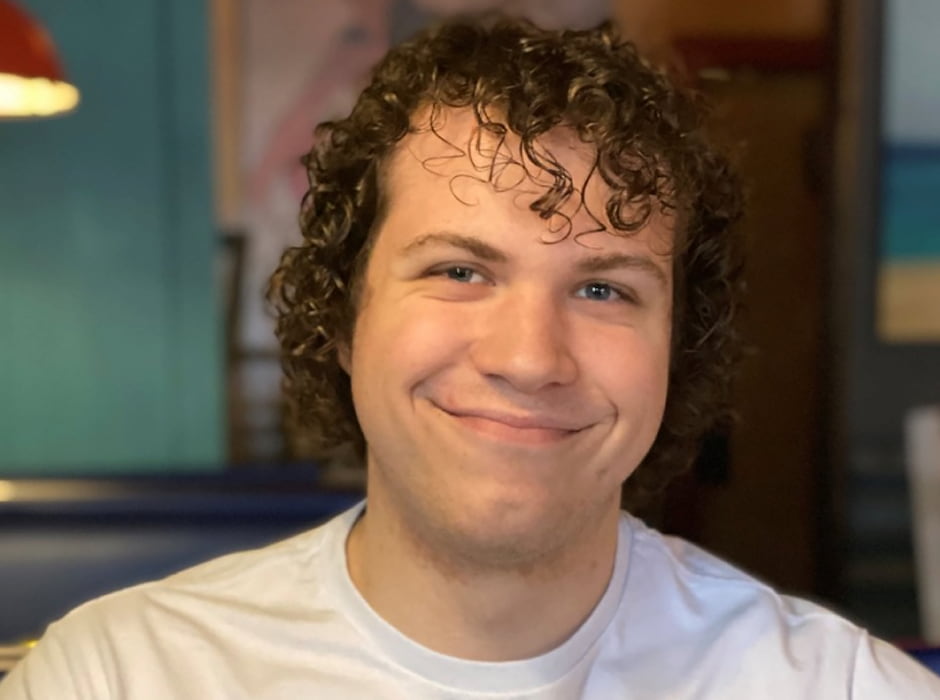 #LifeAtZoetis: Intern Stories